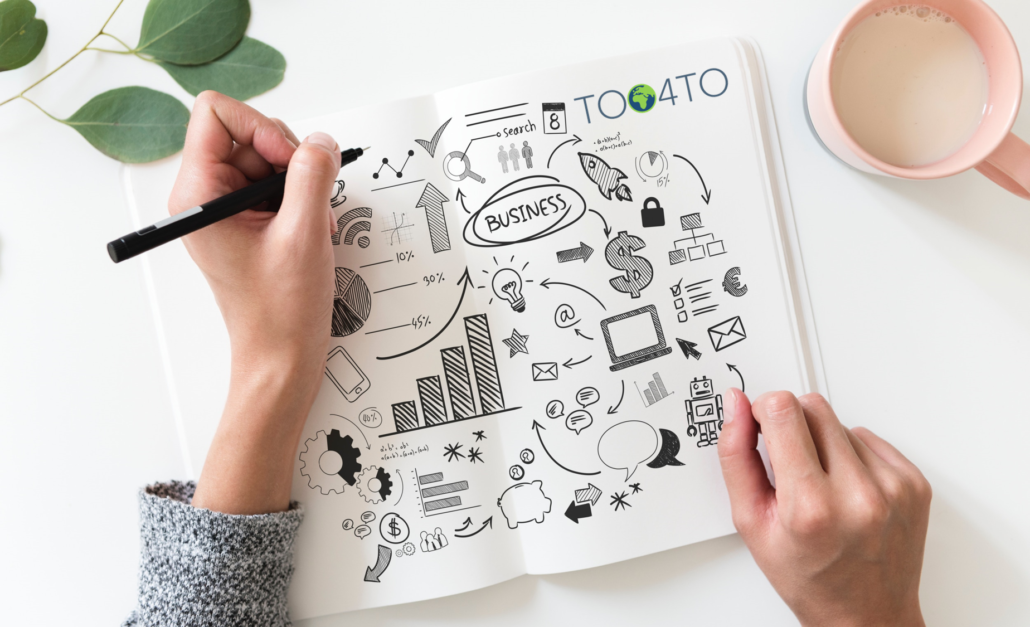 TOO4TO is a 35-month EU-funded Erasmus+ project, running until August 2023 in co-operation with European strategic partner institutions of the Gdańsk University of Technology (Poland), the Kaunas University of Technology (Lithuania), Turku University of Applied Sciences (Finland) and Global Impact Grid (Germany).
TOO4TO aims to increase the skills, competencies and awareness of future managers and employees with available tools and methods that can provide sustainable management and, as a result, support sustainable development in the EU and beyond.

This website is the main source of information about the TOO4TO project and its developments. Additionally, this website will host an active blog whose purpose is to explore and stimulate discussion on various issues related to sustainability from various perspectives.